The shroud of secrecy surrounding Critical Race Theory (CRT) "lessons" at Albemarle County's Henley Middle School continues.
Principal Beth Costa, who has espoused openness and "transparency" in her communications and operations regarding CRT at Henley, once again has excluded parents from her schemings.
The following June 15 text message—encouraging Henley children to provide "feedback" on CRT (aka Advisory) lessons—was sent to students without parental knowledge or consent:
Feedback on Advisory Lessons

Dear Henley students,

With only one day left of school, I am writing to ask a favor of you. We'd like to get your feedback on the Advisory lessons we have been doing over the last six weeks (Courageous Conversations). I know we ask you to take a lot of surveys, but this one will be used by a whole team of middle school teachers from each of the six ACPS middle schools.

I have linked to two surveys, one if you are in a 6th or 7th grade advisory and one if you are in an 8th grade advisory. Please take a moment to tell us your thoughts. It means a lot to us. Thank you for a wonderful year and we hope you have a great summer break. Stay safe!
Costa's end-run around parents appears to violate Albemarle County Public Schools (ACPS) policy KFB, Administration of Surveys and Questionnaires:
In any case in which a questionnaire or survey requesting that students provide sexual information, mental health information, medical information, information on student health risk behaviors pursuant to Va. Code § 32.1-73.8, other information on controlled substance use, or any other information that the School Board deems to be sensitive in nature is to be administered, the School Board shall notify the parent concerning the administration of such questionnaire or survey in writing at least 30 days prior to its administration. The notice will inform the parent of the nature and types of questions included in the questionnaire or survey, the purposes and age-appropriateness of the questionnaire or survey, how information collected by the questionnaire or survey will be used, who will have access to such information, the steps that will be taken to protect student privacy, and whether and how any findings or results will be disclosed. [emphasis added]
Henley parents are outraged over this most recent breach of protocol regarding "sensitive" information, and rightfully so.
Other ACPS parents should be concerned as well, as Costa's private missive to students clearly indicates that the poisonous drip at Henley will soon be transfused to all ACPS middle schools, and likely beyond.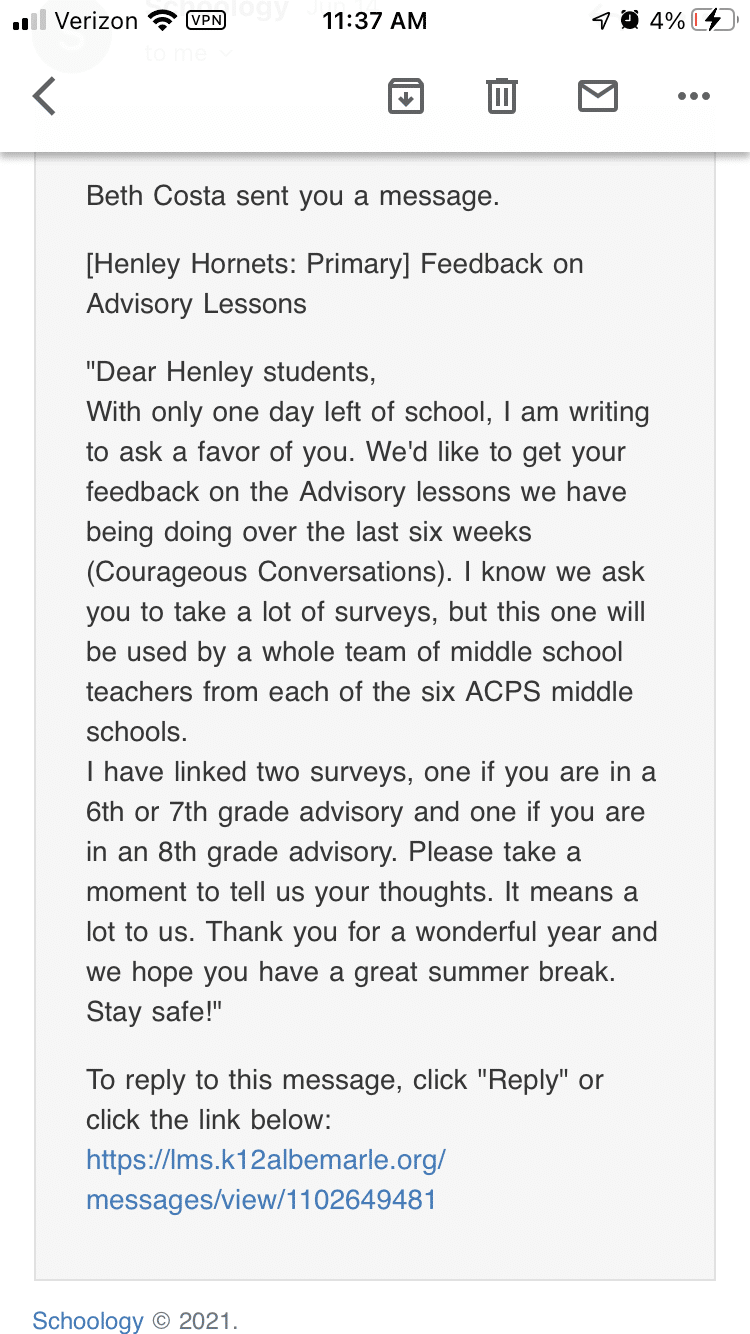 ---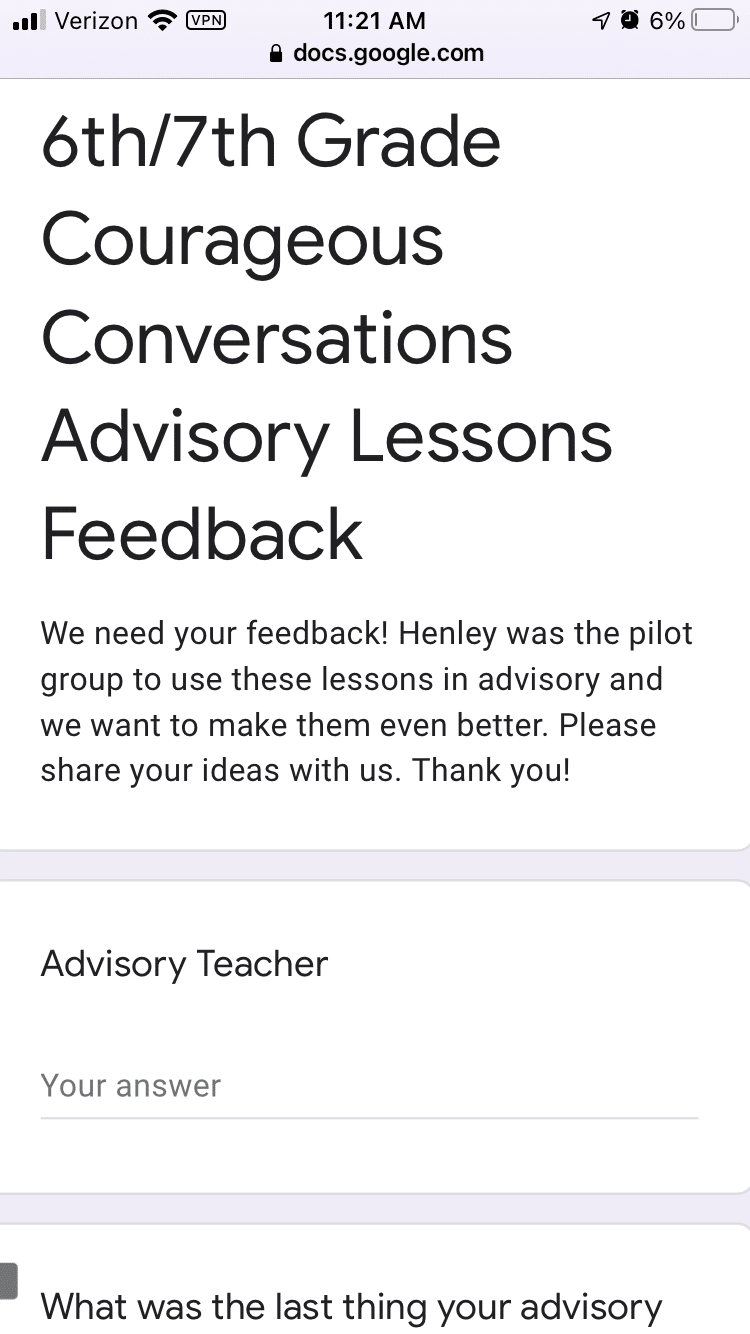 ---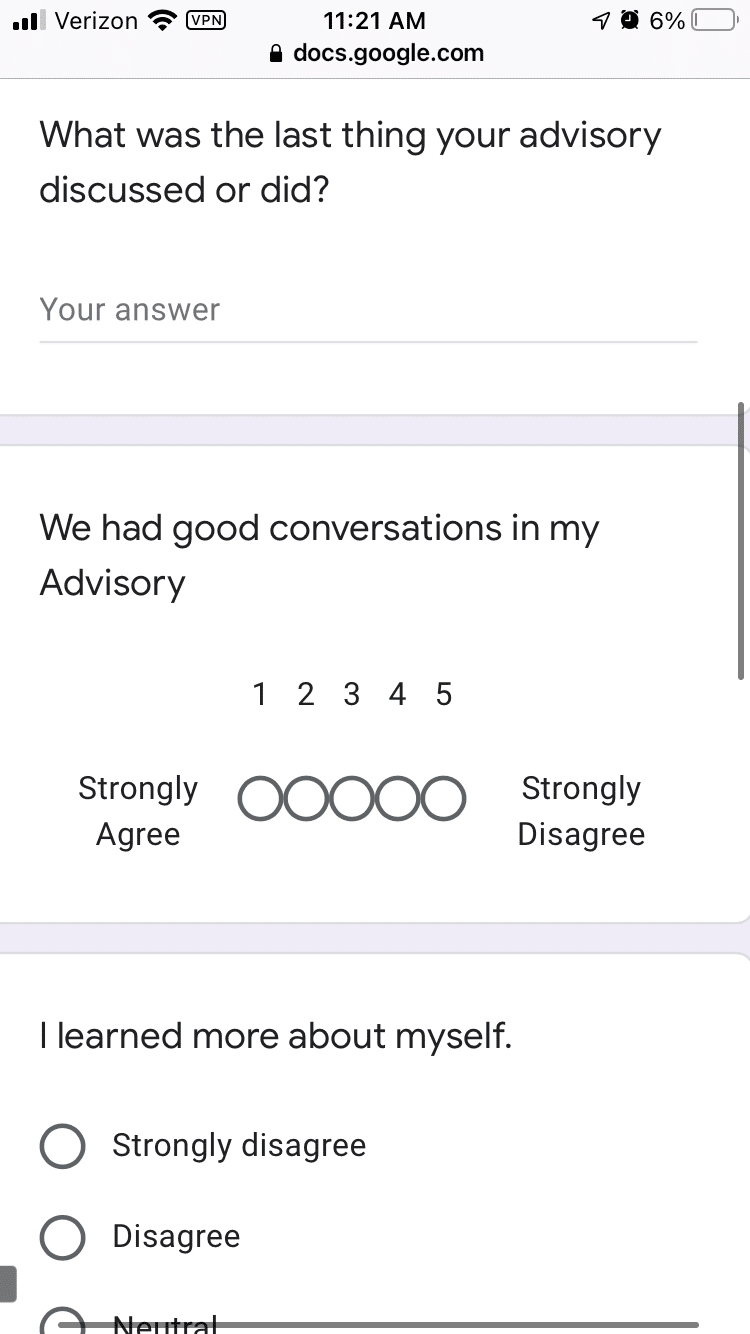 ---
---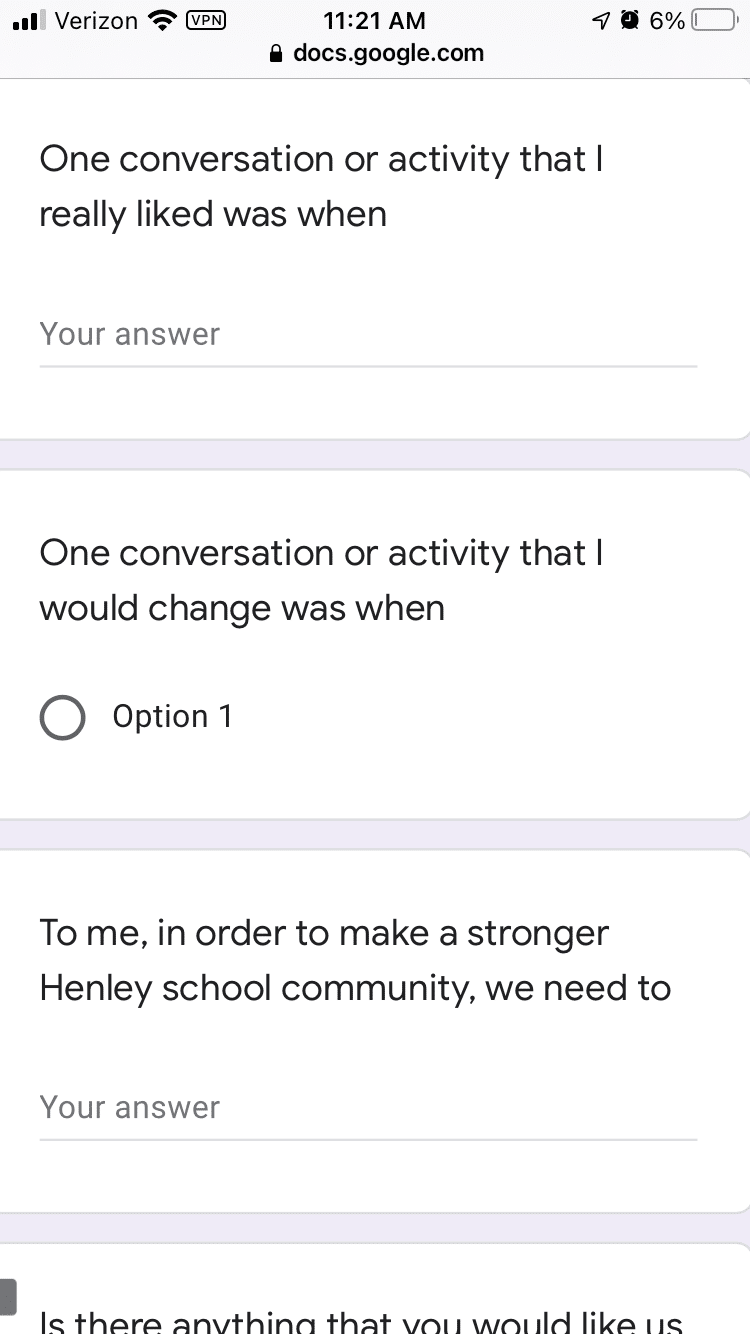 ---