Racially biased mandatory lessons at Albemarle County's Henley Middle School have caused an uproar amongst parents, teachers, and students, alike.
This lesson, reportedly crafted by Henley school administration, furthers Albemarle County Public Schools' (ACPS) one-sided narrative of these controversial issues and the Schools' implementation of Critical Race Theory throughout the curriculum.
The scope and sequence for the "Anti-racism Advisory Lessons" (and the lessons themselves) teach Henley children:
That they are biased
That white children are privileged
That other groups "male, heterosexual, cisgender, Christian, able-bodied" also are privileged
That "white privilege" has a "cost" for people of color
That "all lives matter" is a principle to be mocked
That there is systemic racism in America
That students are "personally responsible" for anti-racism
To understand how the prejudices and stereotypes of "dominant culture" ("white, middle class, Christian, and cisgender") lead to racism
That the "treatment of Asian Americans" has changed
That white/Caucasian people—specifically—are responsible for anti-Asian hate
That they are responsible "to support people of color"
That "equity" (a Marxist principle) supersedes "equality" (an American principle)
That the police are to be mistrusted
To "report" racist incidents
That the problem of racism is "collective" as opposed to individual
Such instruction stands in direct contradiction to Henley Principal Beth Costa's "Coffee with Costa" presentation of April 22, wherein she assured parents of the following: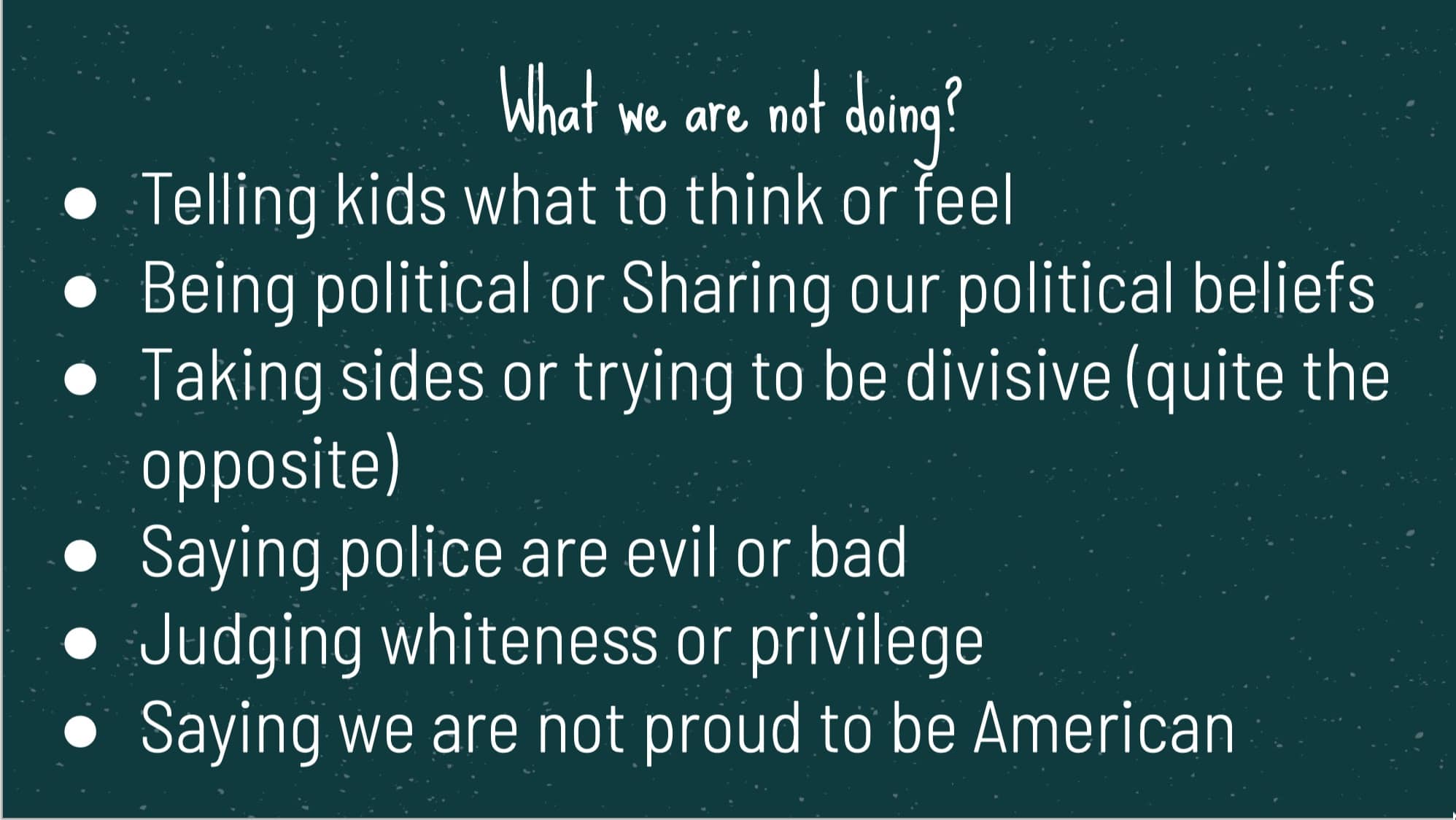 Assurances aside, the following documents were issued to Henley teachers who were expected to instruct students explicitly from this material.
Although not intended for public distribution and review, these later were acquired by concerned parents and disseminated.
An internal Henley witch-hunt followed as school administrators presently are attempting to identify and punish suspected "leakers."
Read the Anti-racism Advisory Lessons Unit 3:
Read the Anti-racism Advisory Lessons — Scope and Sequence:
---
Plenty of material exists that would allow ACPS to make a balanced presentation; they do not appear to be interested in doing so. To wit:
Watch the PragerU presentation on Critical Race Theory (which should at the least be provided as counterpoint):